Child Support Obligation In Ohio If Ex-Spouse Dies
Secure Your Child Support Obligations Through Life Insurance? – The Pros And Cons To Consider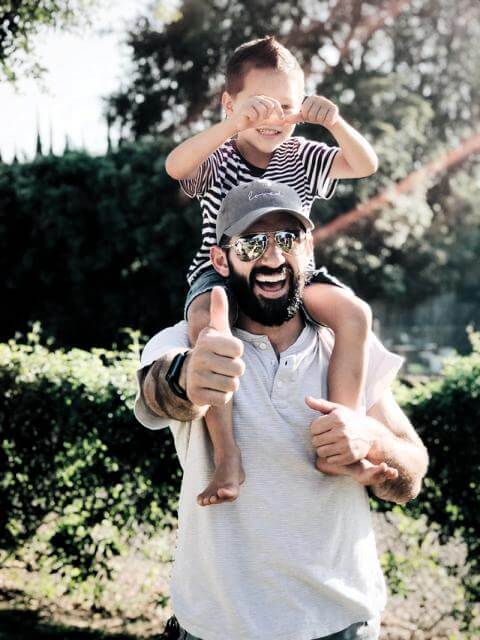 Imagine your ex-husband or ex-wife is ordered to pay $800 a month in child support for your one child, Amy, and Amy just turned ten years old at the beginning of the month. This would mean that your ex-partner would still owe approximately $76,800 more in child support [($800 per month x 12 months) x (approximately 8 more years until emancipation) = $76,800].
Now imagine the same scenario, but that your ex-partner just passed away yesterday.
In scenario one, you did not secure the child support obligation and Amy is no longer entitled to the $76,800 in child support that would have been to her benefit.
In scenario two, you and your ex-partner elected to secure the child support obligation by naming you or Amy as the beneficiary of your ex's life insurance policy. Now, you and Amy will receive the much needed $76,800 in order to provide financially for Amy.
As you can see, not securing a child support obligation can result in a hefty loss of money that may be needed in … Read More... "What Happens if the Parent Paying Child Support Dies Prior to the End of the Child Support Obligation?"