Health Care Decisions During The Coronavirus (COVID-19).
PUBLISHERS NOTE: Due to these most difficult times, Holzfaster, Cecil, McKnight & Mues is offering a 20% discount to new clients on all estate planning documents/services during the month of April. To read more about this offer, click here.
Coronavirus: Health Care Durable Power of Attorney Covers All Health Care Decisions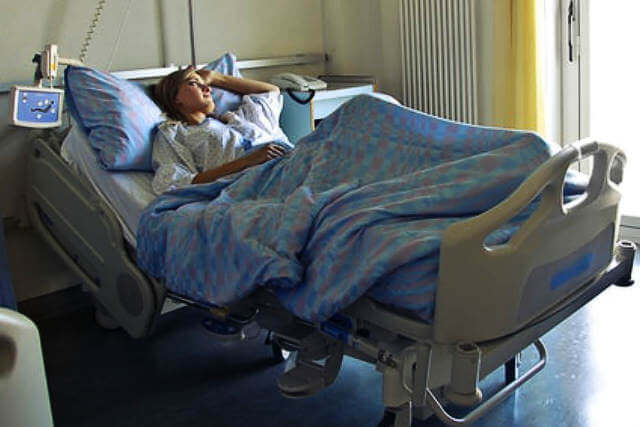 These are scary times. These are stressful times. These are uncertain times. However, this is a time, more than ever, that we have to be prepared and educated as best we can for whatever the next few weeks or months have in store for us. We have seen preparation in full force in the form of people stocking up on basic supplies in their neighborhood stores. Hopefully, everyone is practicing social distancing. We hope that, through social distancing and good hygiene (Remember to wash your hands often!), neither our loved ones nor us will get sick and this will pass. However, we need to be prepared for the worst, which includes us or our loved ones becoming ill. With that in mind, it is important to be educated as to the need and purpose of health care documents.
DURABLE HEALTH CARE
…
Read More...

"Better Understanding the Importance of Ohio Health Care Documents During the Coronavirus Pandemic"